ENJOY DELICIOUS SAKE AND SEASONAL TASTE
Enjoy the fresh ingredients of the day and Japanese cuisine with the chef's wonderful skills.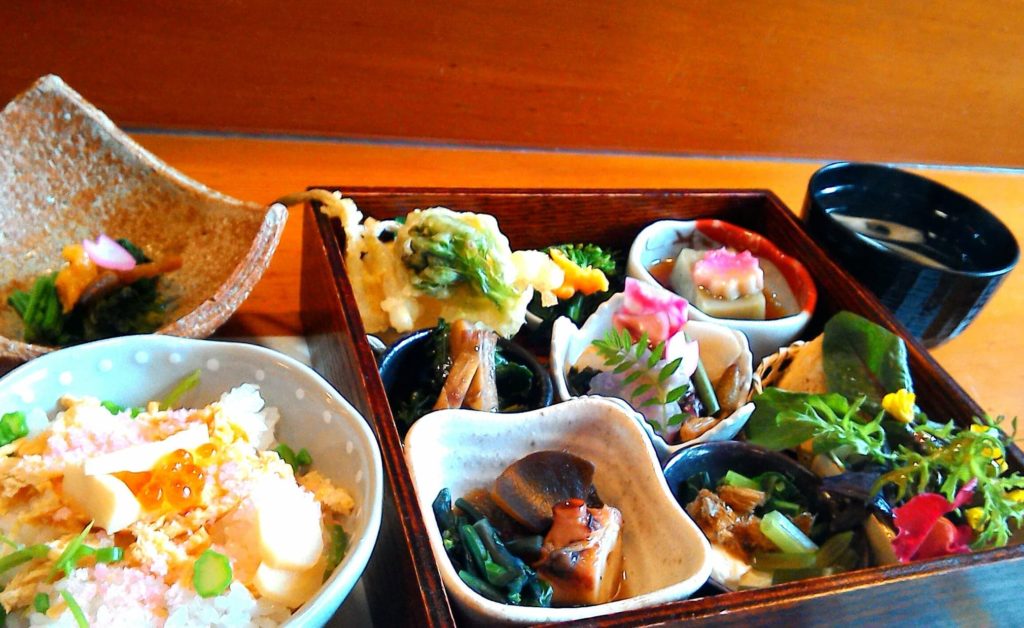 Lunch
¥1500 / ¥2500 / ¥3500
*The displayed price is tax-excluded.
Dinner
¥3500 / ¥5500 / ¥7500
The course consists of the purchase of the day.
Reservation Required
¥10500 / ¥15000
Special course recommended by the chef using carefully selected ingredients.
◎Supon, Fugu, Crab, Salmon Hot Pot, etc.
We accept it by reservation.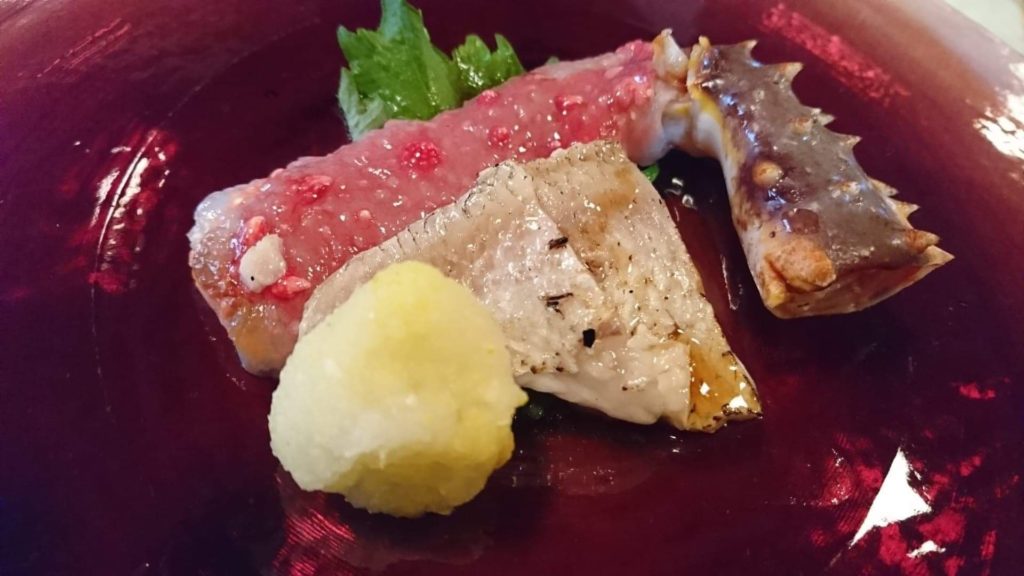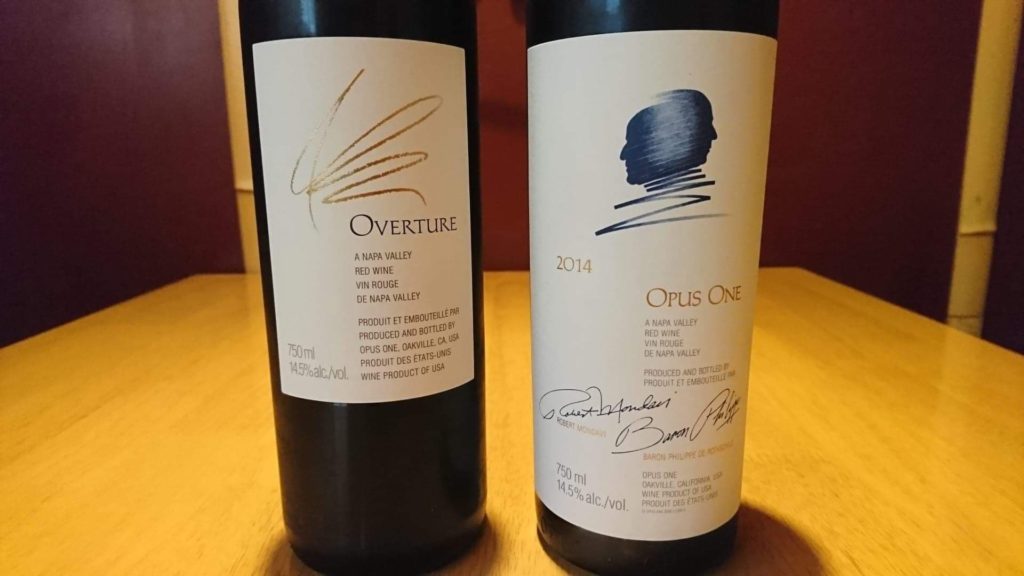 There are more than 10 types of sake from the "Ume Ichiwa Sake Brewery" representing Chiba Prefecture.
If you drink sake from "Ume Ichiwa Sake Brewery", it is also attractive to have the most variety in Japan.
Please enjoy the sake of Ume Ichiwa Shuzo with delicious food.
There are counters, table seats and tatami room.
Please come to the restaurant after making a reservation.